The Seoul Stop
---
If you are reading this, you are one of the first people to stumble upon The Seoul Stop. Consider yourself lucky. You may be wondering: "What is The Seoul Stop?" In short, The Seoul Stop is a one-stop source of information on how to truly experience Seoul and its surroundings.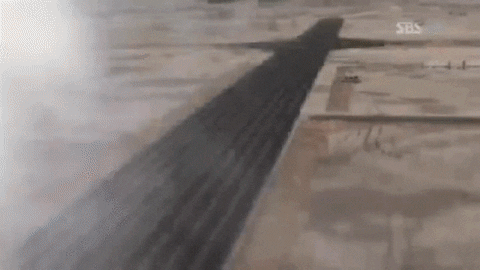 Seoul is home to thousands of expatriates. They come from many various backgrounds and come for a myriad of reasons. However different they all are, one commonality among all foreigners in Seoul is that the city is often thought to be be daunting because of its size and first appearances.
Perhaps the most common first perception of Seoul is that it is an unoriginal, boring, drab city. The expansive sea of apartments, which are easily distinguished by their gray, rectangular-shaped, repetitive appearances, gives credence to this perception.
While it is very difficult to argue that the majority of Seoul's architecture is noteworthy for anything other than its repetitive simplicity, the essence of Seoul and what it offers should not be judged on these looks alone. As the old saying goes, "Never judge a book by its cover." You should definitely not judge Seoul by its cover.
Seoul can be a tough cookie to crack. For non-Korean speakers….the majority of those reading this right now….the availability of information in English is a huge factor when deciding what to do and where to go in Seoul. It doesn't have to be difficult, though.
---
---
It is easy to use the subway system because it is marked well in English. It is easy to visit and explore the top tourist attractions such as Gyeongbok Palace and Insa-dong because those places in large part cater towards foreigners. Everyone definitely should check out those places, but there are so many more gems lying around Seoul.
The best part is that these gems are not hidden. They are easily accessible to everyone, yet are also highly rewarding. If you want to explore the inner personality of Seoul, don't be afraid to jump off the beaten-path. Take a right down an alleyway that you usually walk straight past. Take the bus when you would usually take the subway. Get off at a random stop that you've never even thought about getting off at….one that you never even knew existed.
Be willing to be surprised. Be willing to leave the guidebook at home. Be willing to find yourself in a situation where you are totally dependent upon a Korean who does not speak a lick of English.
By getting off the beaten path and exploring Seoul, its uninspiring, apartment building-filled layers will be peeled away and its charm will be revealed.
It may not be the same kind of charm that a city on the Mediterranean has. It definitely won't evoke the same feelings of being in a quaint mountain town. Nevertheless, it does possess a particular intrigue that is impossible to notice at first.
Get out. Explore Seoul. Ride a bike. Go for a walk. Read a book while having a picnic in the grass of a park. Have a plan. Don't have a plan. It doesn't matter. Just give Seoul a chance. You will definitely be surprised.
---
Leave A Comment